Clients and Results

We have used our methods and techniques to improve numerous websites.
In the examples below we focus on the business overall profit. We prefer not to get too focused on bounce rates and click through rates, unless they are really having an effect. This is one area we differ from other consultants too stuck in their training. You are welcome to speak to our clients before you work with us. Through the use of paid search, conversion rate optimization, split testing, search engine marketing, email marketing and analytics we have seen the following websites achieve double digit improvements.
case studies
Here are some examples of businesses we have improved.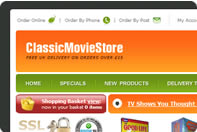 From a new build website up to Alexa top 15,000 in a highly competitive area for online search. With the use of checkout funnel analysis in Google Analytics, and landing page split testing, we optimized this internet retail site to almost double its ecommerce conversion ration. (percentage of visitors that convert into customers)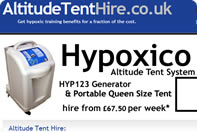 Google Adwords campaign gives great results.
With the set up of a Google Adwords campaign this sports equipment rental website increased their sales over 150%. Call us today to help set you website up on Google Adwords and start advertising on the worlds leading advertising place.
More Case Studies
We have worked in a variety of online markets.
From lead generation to ecommerce, we have improved all kinds of websites. We are preparing more client case studies for your information which will be available soon.. If you are interested with our search engine marketing portfolio and would like to know more concerning our range of search engine marketing services please get in touch.
Our Experience
We have worked in various industries and numerous websites.
From affiliate marketing, to tangiable products on ecommerce websites, to lead generation we have worked with companies involved in various industries so the chances are if we work with you we have worked in similar areas before.