We are recruiting
Join our team.
Our team isn't your normal bunch. We have physicists, world class sports people, ex-company directors and more. We have grown our reputation from amazing results and plan on keeping it that way.
It is tough.
Being a great internet marketer is tough and not easy We work extremely hard, but the rewards are also great.
We are looking for experience in
You will have experience in web analytics, PPC, email marketing, and offline marketing
Real life website usability testing
High conversion pages and goal funnels
Split tests and Multivariate tests
Reasons to join us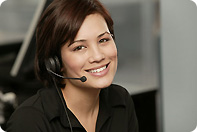 Work where suits you best.
We are looking for the best people, and being internet based you can work online, via web conferences and chat. We won't be restricted by location.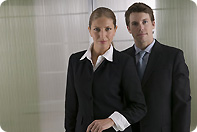 Learn to be one of the best internet marketers.
We will show you and reveal every method we have leant about internet marketing.
Work with and learn from great colleagues.
Work with some of the best brains in internet marketing. Our goal is to build the highest standard team we can, so you will be working around stimulating people with high standards.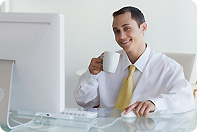 Avoid the daily grind and risk.
We take care of the boring paperwork, while you can work with clients helping them grow their websites. Also you can be inventive and entrepreneurial without the risk of business start up or ownership.