Use the power of the internet to increase your business sales.
Pcgroup is a Hertfordshire based internet marketing company that can improve your business sales. Through the use of search engine advertising (pay per click), optimizing your website to appear in the major search engines, through to email marketing and social media campaigns we have the expertise to boost your sales and profit.
company profile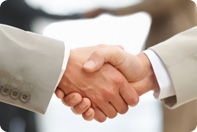 Pcgroup is an internet marketing company. Pcgroup is an industry leading digital marketing company, and parent company to our own numerous websites. Offering companies a mix of consulting and implementation services.
Our capabilities
Did you know?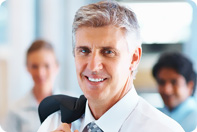 Practiced disciplines include: Optimizing your site for search engines, email marketing, pay per click, conversion rate optimization, social media marketing, online public relations, internet marketing, content marketing, blogging.
Testimonials
You are welcome to speak with our clients before you work with us. In the meantime, here are some testimonials from them,